Some of the most respected individuals in Baltimore serve on our board. They represent the best attributes of Baltimore Equitable Insurance.
Tedd M. Alexander III
T. Rowe Price Group Inc.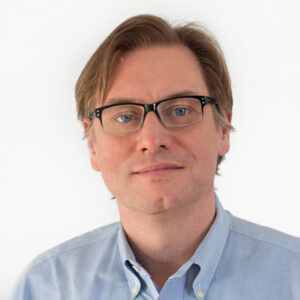 Richard John Berndt
Valtech Health, North America
Juliet A. Eurich
Retired Executive Director-The Alvin & Fanny B. Thalheimer Foundation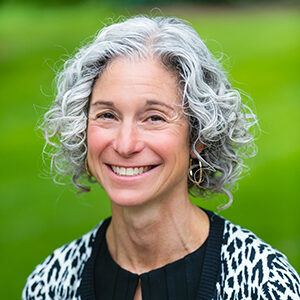 Sheryl B. Goldstein
Pluck Consulting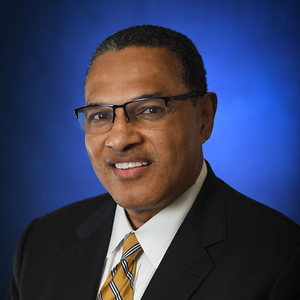 Freeman A. Hrabowski III
President, University of Maryland, Baltimore County
David W. Kinkopf
Gallagher, Evelius & Jones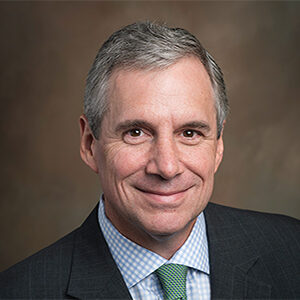 John D. Linehan
T. Rowe Price Group Inc.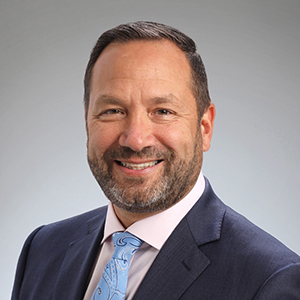 Steven D. Linkous
Harford Mutual Insurance
Arnold I. Richman
The Shelter Group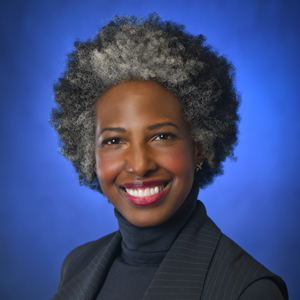 Marjorie Rodgers Cheshire
President and Chief Operating Officer, A&R Development Corp