We earn the trust of our policyholders by working hand in hand to provide
perpetual stability, protection, and peace of mind.
"Serving Maryland and Pennsylvania
Still Refundable | Still Perpetual | Since 1794"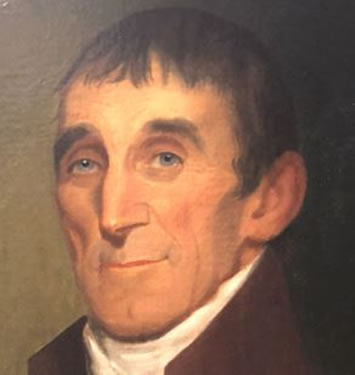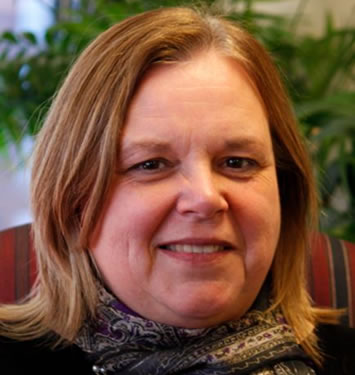 Baltimore Equitable Insurance has continued to provide homeowners insurance to the citizens of Maryland and Pennsylvania.
Think it is too good to be true?
Call us today and see what we can do for you!